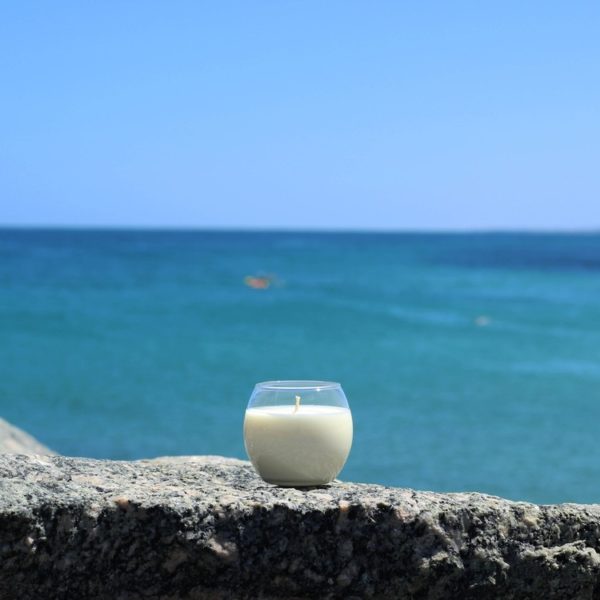 Vanilla Bulb Soy Candle 35 Hour Burn
$32.95 Non Book
In Stock
Our natural, cotton wick soybean candles are delicately hand poured and scented with natural essential and premium fragrant oils. Due to their lower burning point, our soy wax candles will burn longer and slower than ordinary paraffin wax and are soot free, meaning no black residue will be left on the glass or nearby surfaces.
What they'll smell like:
Vanilla: A scent that brings back memories of licking the cake bowl of mum's rich and creamy vanilla sponge.
32 hour burn time